With a legacy dating back to 1973, K&K Construction has earned the trust and satisfaction of countless customers in Bowling Green and the surrounding areas. Our extensive list of happy clients speaks volumes about our commitment to excellence.
When you choose K&K Construction, you can expect a team that prioritizes both aesthetics and longevity. We ensure that your project not only looks sharp but also lasts for generations. Safety is a core value for us, and we take every precaution to ensure that our work is performed with the highest level of safety standards in mind. Our team is well-versed in local building codes and business regulations, allowing us to complete projects efficiently and in compliance with all necessary requirements. Attention to detail and fine craftsmanship are at the heart of what we do, earning us a well-known reputation for being the area's preferred contractor.
Allow us to transform your dream project into a reality. Contact us today, and let K&K Construction bring your vision to life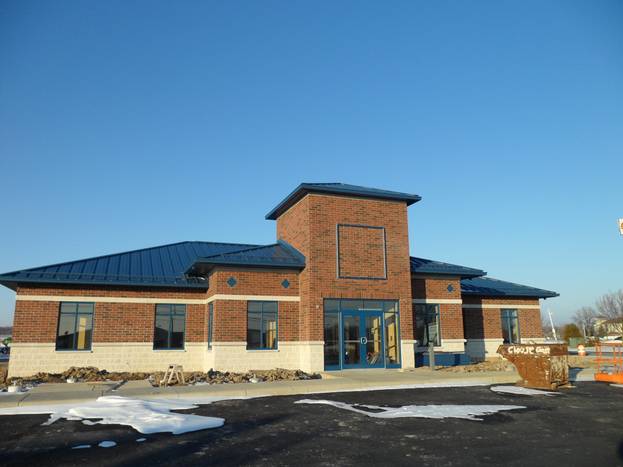 First National Bank - Findlay, OH
K & K Construction performed all masonry work on the exterior of the new bank. Work included split face block, brick, and precast stone banding.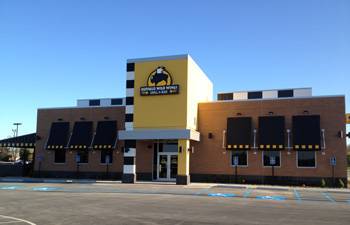 Buffalo Wild Wings- Bowling Green, OH
Colored split face block and brick were laid on exterior of this new restaurant.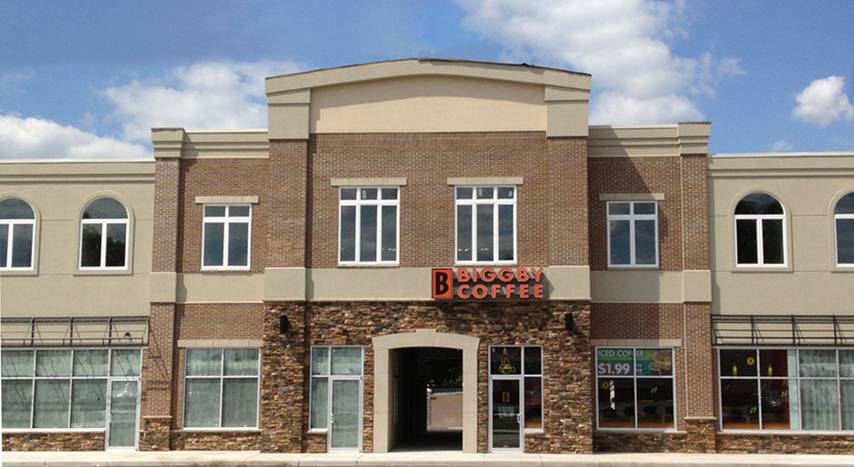 Market Square- Bowling Green, OH
Block, brick, and stone were all layed on this new complex in the heart of Downtown BG.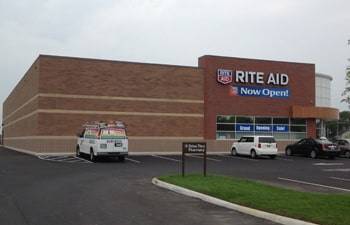 Rite Aid- Waterville, OH
Colored block were laid for the walls of this new standalone store. The masonry was performed during one of the harshest winters ever experienced in Northwest Ohio.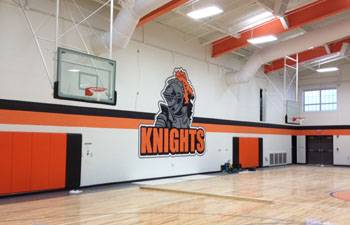 Otsego High School Renovations- Tontogany, OH
New masonry walls, elevator shaft, and brick veneer were laid.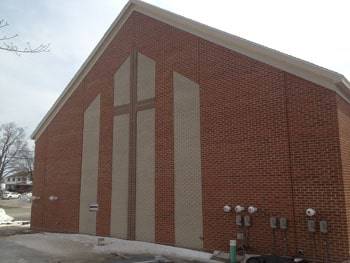 Edgerton United Methodist Church- Edgerton, OH
Brick veneer on exterior of new church addition was constructed.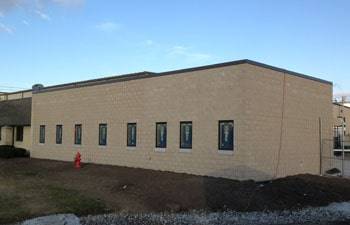 Lubrizol Office Addition
Structural block walls were installed for new office space.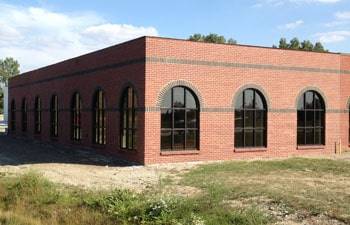 Clark Fixture Technologies- Bowling Green, OH
Structural block walls and brick veneer were laid for new office and manufacturing additions.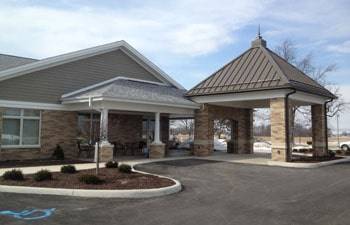 Fairlawn Retirement Community- Archbold, OH
Block firewall and brick veneer were laid for new addition.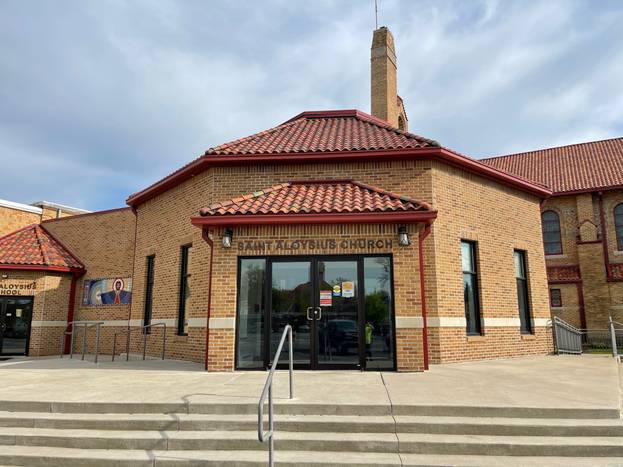 St. Aloysius Church- Bowling Green, OH
K & K Construction laid new brick and cast stone for the new entrace to the church and school.
Emanuel Lutheran Church- Napoleon, OH
K & K Construction laid new brick and limestone for this new addition.