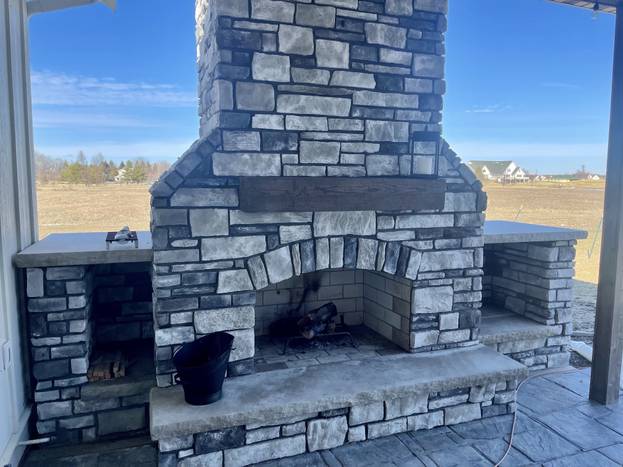 Residential Masonry Services
K&K offers stone, masonry, and hardscape services in Bowling Green. Are you seeking that extra touch of elegance and artistic flair for your property? Our expert team specializes in stone masonry and hardscaping techniques, delivering both timeless beauty and unmatched durability for your home projects.
Prepare to be the envy of the neighborhood with our extensive selection of colors and textures for every stone landscaping application. Whether it's retaining wall blocks, pavers and flagstones, or stunning stone veneer, we have the perfect solution to bring your outdoor space to life. With our exceptional craftsmanship and high-quality materials, we can turn your vision into reality.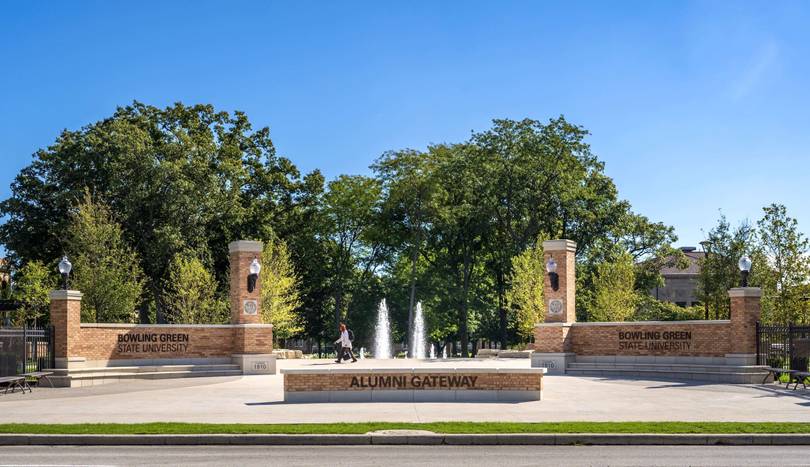 Commercial Masonry Services
K&K specializes in masonry systems, handling every aspect of a masonry wall system including brick, stone, block, vapor barrier, water repellents, insulation, and flashing. Our collaborative approach allows us to find innovative solutions for construction challenges, ensuring your commercial masonry project stand the test of time.
Whether you have existing blueprints or need assistance in creating a plan, our design team is here to help. Our highly qualified team, hands-on site management, attention to detail, and proactive inspections guarantee the quality of our work. From our initial meeting to the final touches, we are dedicated to bringing your vision to life while adhering to timelines, budgets, and project goals.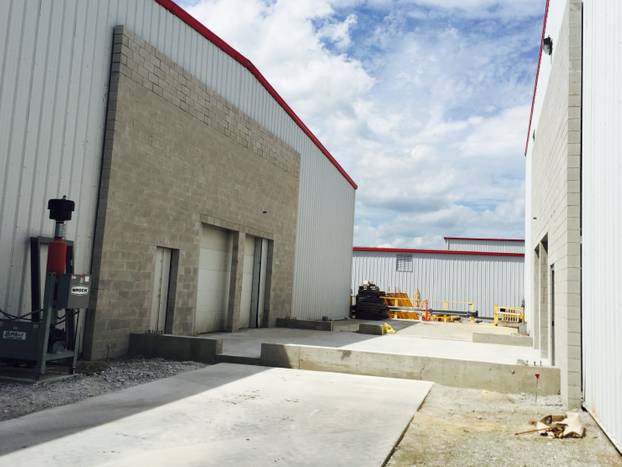 Industrial Masonry Services
K&K has been a prominent leader in industrial masonry construction in Northwest Ohio since 1973. Our team of skilled project managers and field superintendents collaborates closely with our clients to deliver a top-notch products from the pre-construction phase to project completion.
To uphold our commitment to excellence, we selectively hire highly qualified employees who are dedicated to producing exceptional results and maintaining a safe and healthy work environment for everyone.
Our staff takes great pride in their craftsmanship, ensuring that every project is completed with the utmost attention to detail and delivered on time.
Commercial Masonry Gallery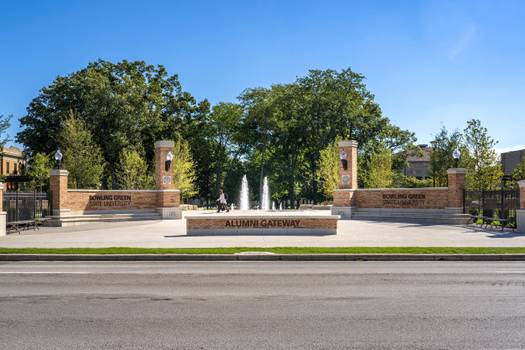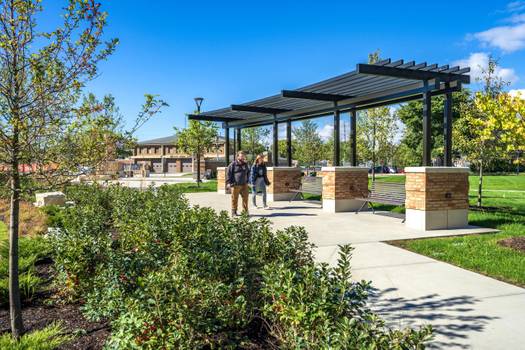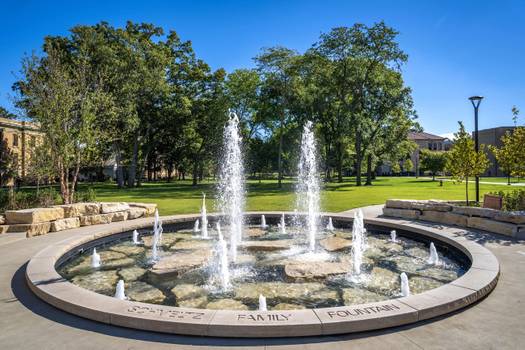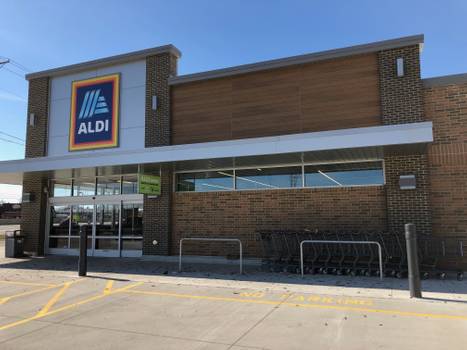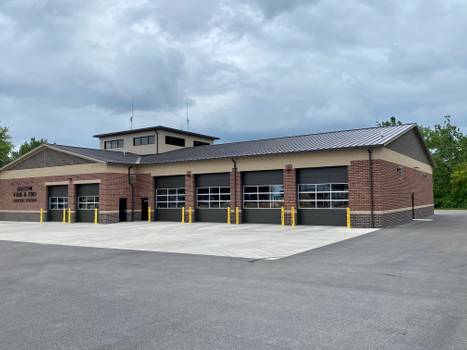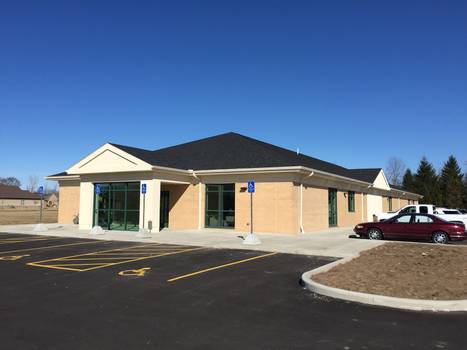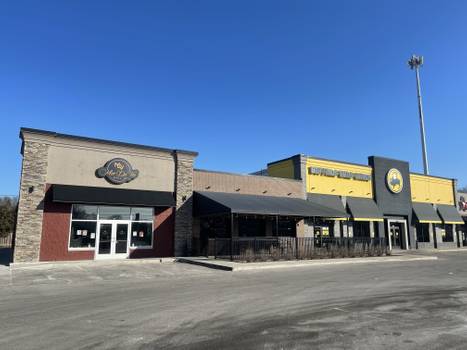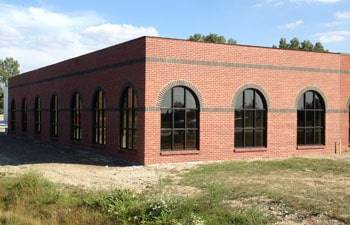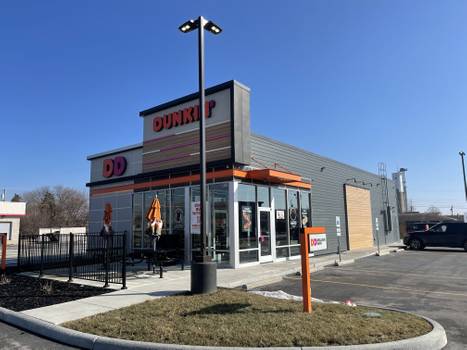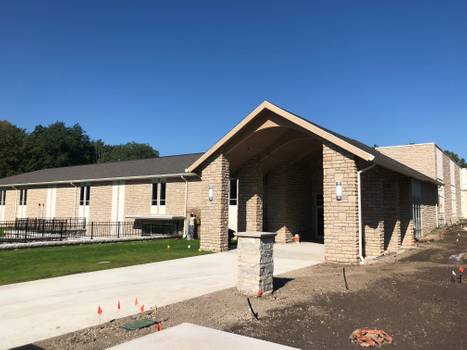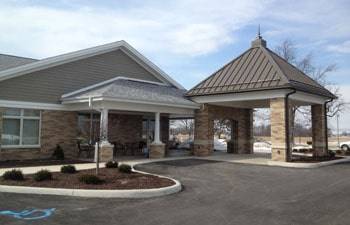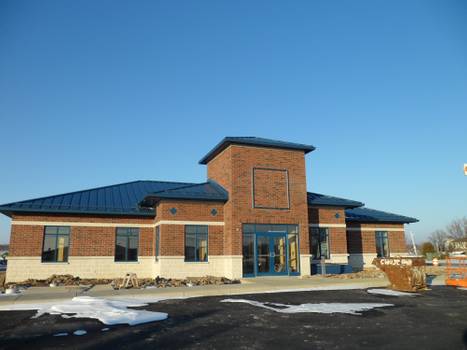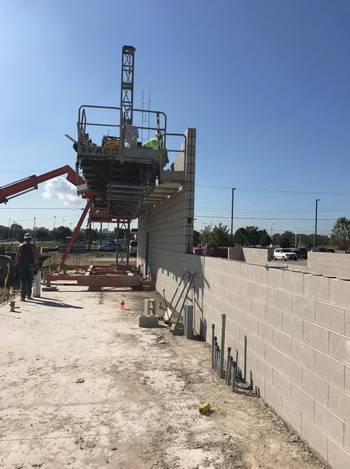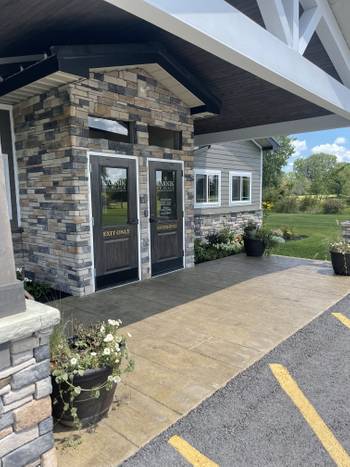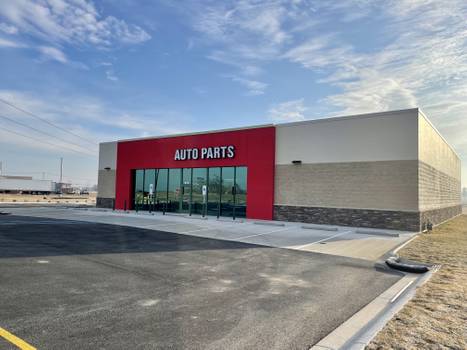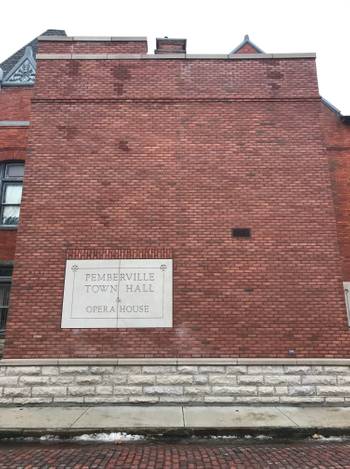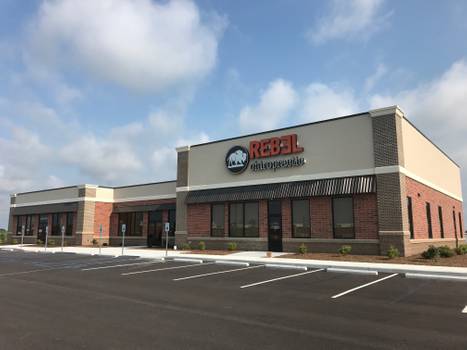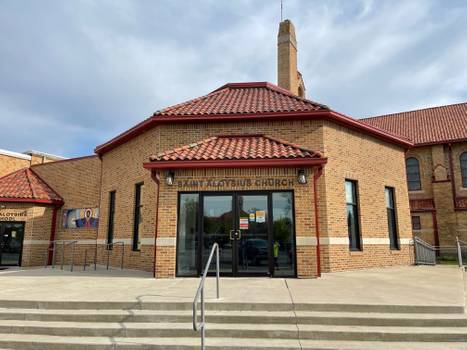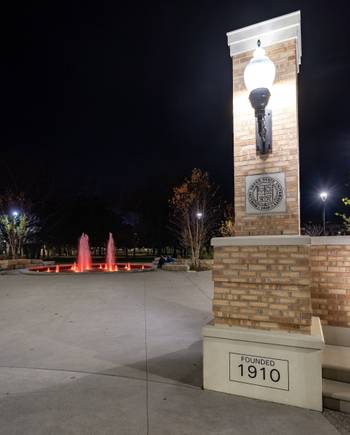 Industrial Masonry Gallery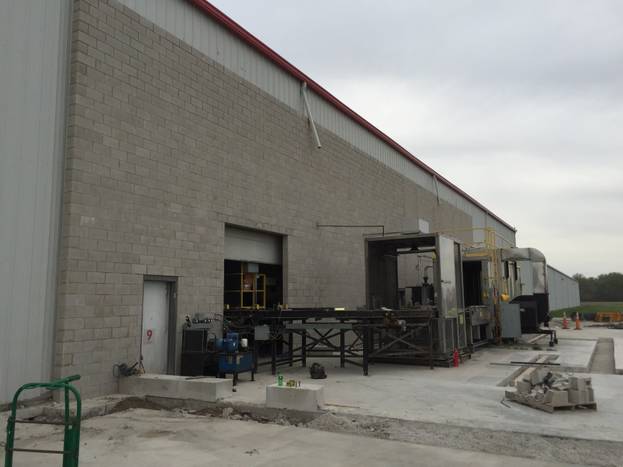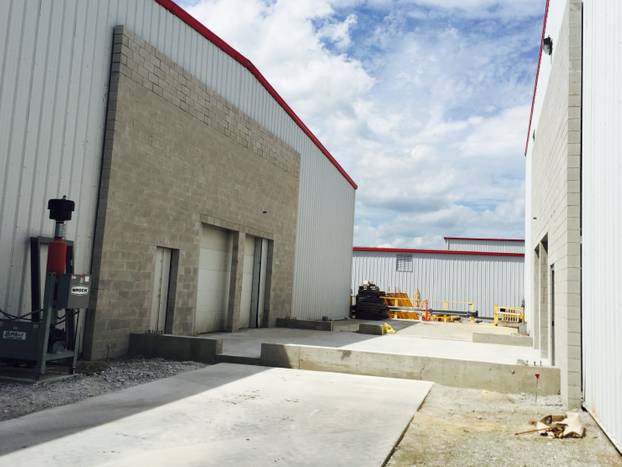 Residential Masonry Gallery