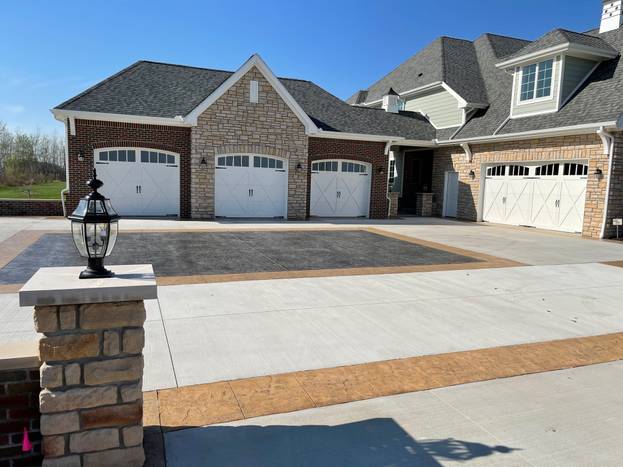 Residential Concrete Services
K&K specializes in a wide range of residential concrete services, and for over 50 years has taken pride in keeping the properties of Bowling Green looking sharp. Our expertise lies in creating luxurious concrete finishes that enhance the properties overall aesthetics.
From stunning concrete driveways, to meticulously crafted hard-edged sidewalks that make a grand entrance, we take pride in transforming outdoor spaces. Our hundreds of satisfied customers in Bowling Green since 1973 speak for themselves.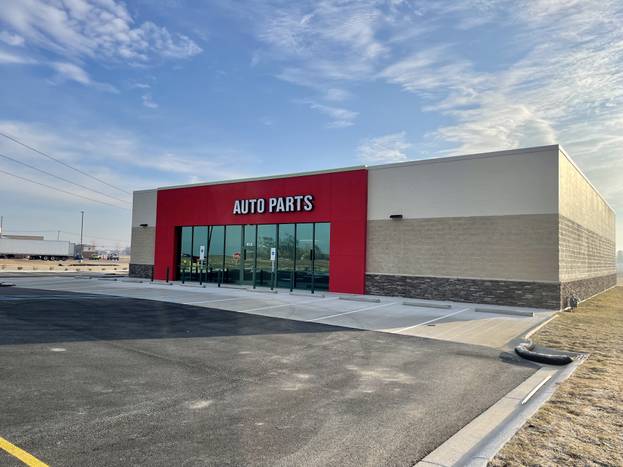 Commercial Concrete Services
K&K has the proven track record to successfully managing large-scale commercial projects from start to finish. Our team understands the unique needs and goals of commercial clients thus local developers and builders appreciate our professionalism and attention to detail.
From multi-family developments to factories, office buildings, retail centers and restaurants will work with you to develop a plan that is specific to the needs of the project to ensure the plan is carried out properly.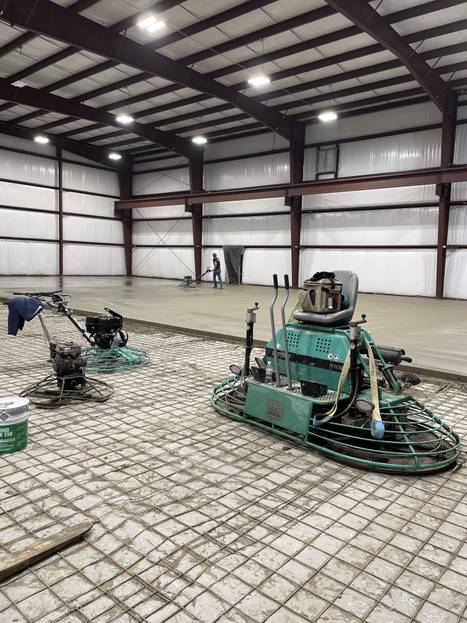 Industrial Concrete Services
K&K recognizes the significance of structural and industrial concrete projects and their impact on businesses. Whether it's laying concrete slabs for manufacturing equipment or installing a 75,000 square foot factory floor, our experienced team is capable of doing it all: planning, design, preparation, pouring, finishing and clean-up.
We use the latest technology and are adept at dealing with the stringent safety and scheduling issues that go hand in hand with industrial concrete services and projects.
Commercial Concrete Gallery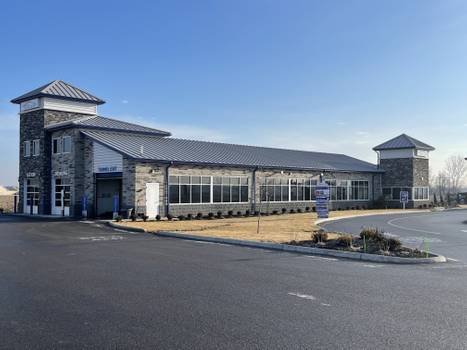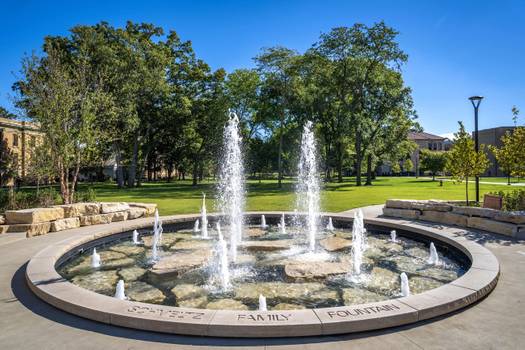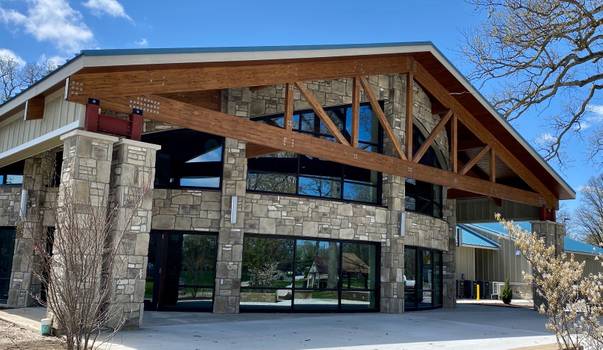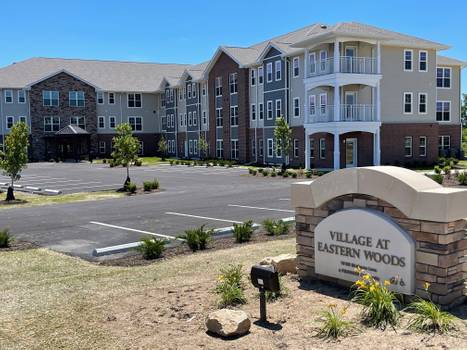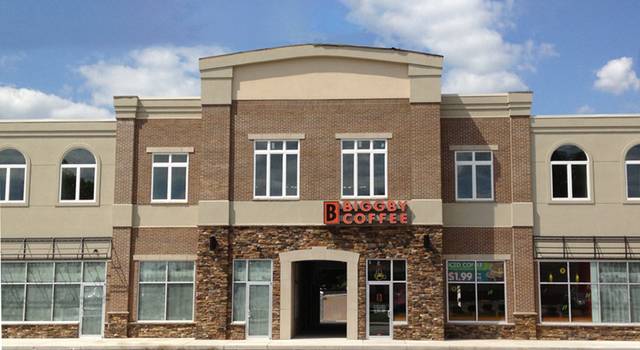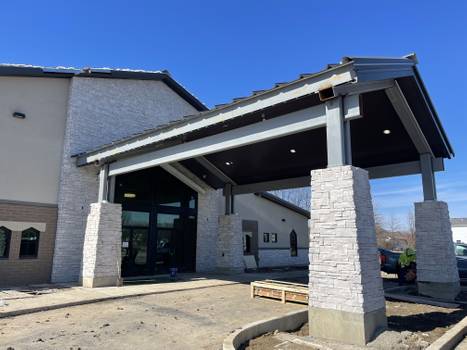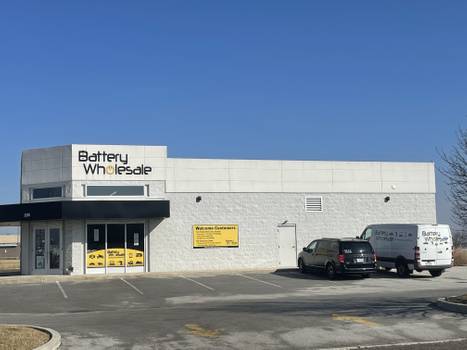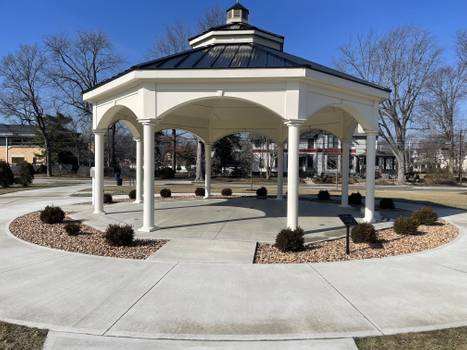 Industrial Concrete Gallery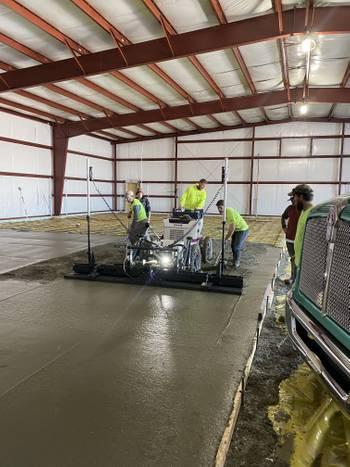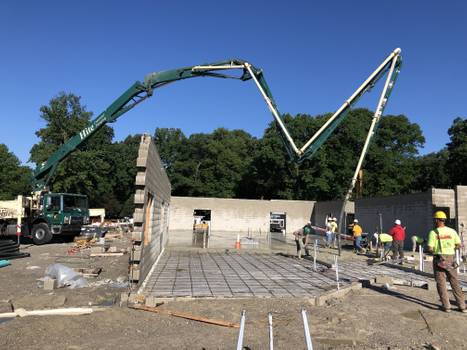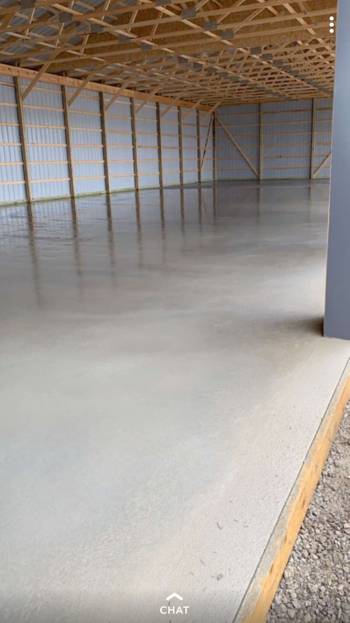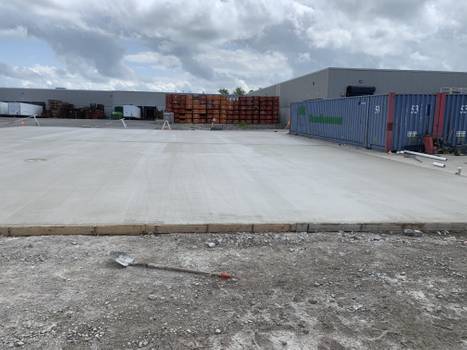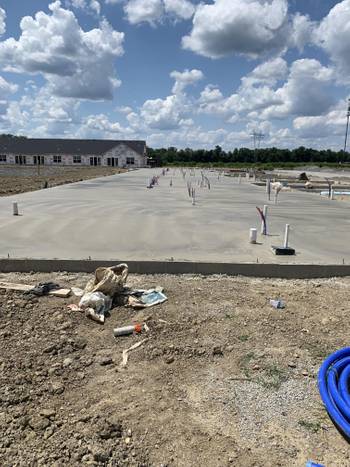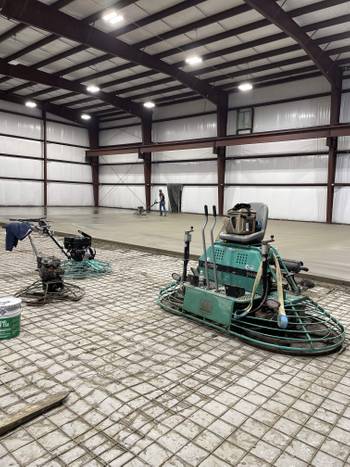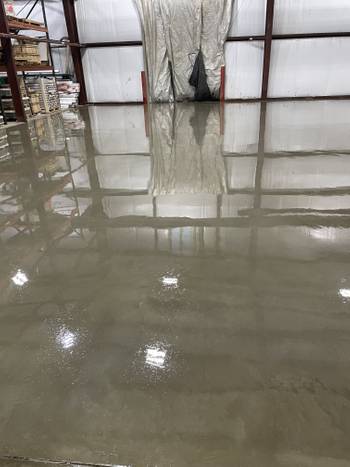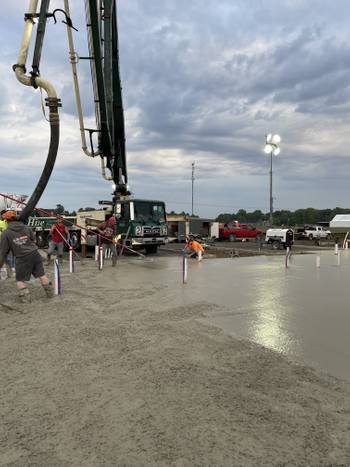 Residential Concrete Gallery